In Feburary, it's a dark time for sports. The Super Bowl is over. Pitchers and catchers and report, and yay. But what else? Nothing.
This is where the Bubble Watch comes in. Every other day or two? We'll roll up here and discuss the divinity of teams on the fence. Today? We'll start with a slumping power whose holes are prevalent.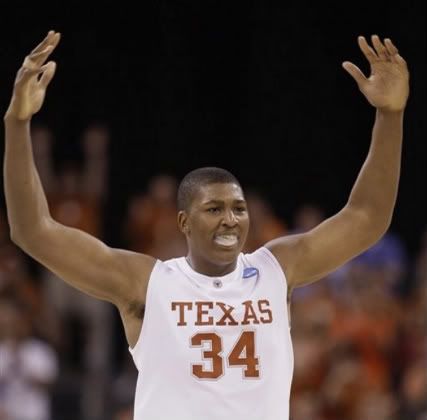 Texas Longhorns (15-7, 4-4)RPI:
44
SOS:
34
vs. Top 25:
1-3
vs. Top 50:
3-3
Quality Wins:
vs. Villanova, vs. UCLA
Bad Losses:
None officially, but Notre Dame and Arkansas are coming close.
What we have here is a slumping team without a resume. Outside of Villanova? They've beaten second division conference teams with good non-conference schedules. And you know what? Some of the losses that were once quality?
Suffice it to say one is very likely about to hit. 500 as they go down the hill. And the other one? They have one win since. Suffice it to say, they are slumping at both ends of the barrel.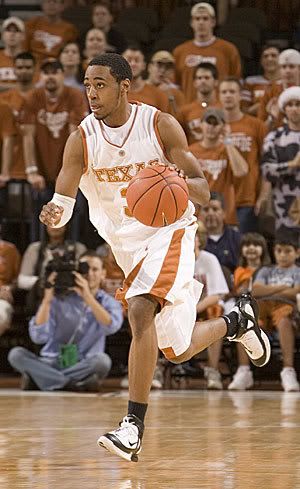 Remaining Games:
Oklahoma State, @ Colorado, @ Texas A&M, Oklahoma, Texas Tech, @ Oklahoma State, Baylor, @ Kansas
The good news? They can get to 20 wins. Hold serve at home, and beat Colorado? They're in. But if you look at bad Texas? You could see 3-5. If they get Oklahoma by a sound margin? 19 wins will be enough.
Final JudgementsRecord:
21-11, 10-8 (Out after 2nd Big 12 Game.)
Last 12 Games:
6-6
Are they In?
Yes.