In Feburary, it's a dark time for sports. The Super Bowl is over. Pitchers and catchers and report, and yay. But what else? Nothing.
This is where the Bubble Watch comes in. Every other day or two? We'll roll up here and discuss the divinity of teams on the fence. Today? We'll start with a modern power that's been made of close losses and one bad streak.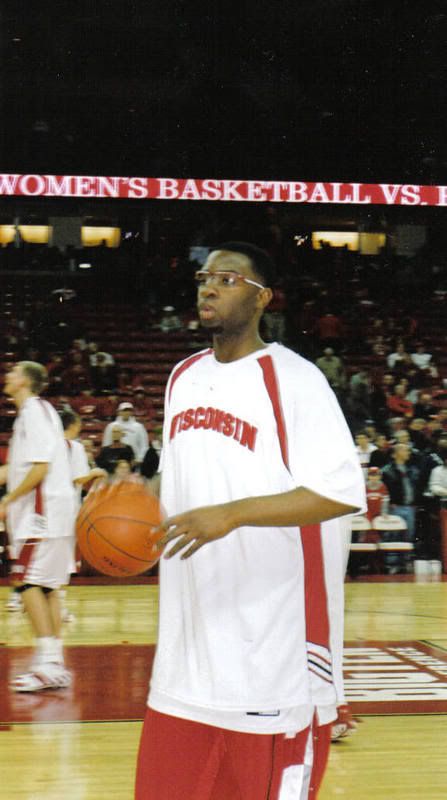 Wisconsin Badgers (13-9, 5-6)RPI:
27
SOS:
3
vs. Top 25:
1-3
vs. Top 50:
3-7
Quality Wins:
vs. Illinois, @ Virginia Tech, @ Michigan
Bad Losses:
at Iowa is the closest thing.
The mishagoes of the Badgers have been discussed in depth on the site. A team that's based on not fouling has fouled too much. They can't defend the three. Scorers can disappear often during crunch time. Suffice it to say? It's been a strange year in Madison.
That being said? Two games with Indiana and strong computer numbers can be worth a lot.
Remaining Games:
Iowa, Ohio State, @ Indiana, @ Michigan State, Michigan, @ Minnesota, Indiana
With the sudden burst of momentum and emphatic wins versus Illinois and at Penn State? You can see the Badgers getting to Michigan State on a five game winning streak. You can see a 5-2 finish here. And is 10 Big 10 wins enough? I'd say yeah.
Final JudgementsRecord:
19-12, 11-9 (Out after 2nd Big 10 Game.)
Last 12 Games:
8-4
Are they In?
9 Seed.