I was supposed to go 0 for 4. I have no prognostical swagger. It is what it is. I bet against a man who loiked God and puppies. What else is new?
Anyway. New set of projections. In 3-2-1.
Philadelphia at Arizona
This game is the B-Movie. You know, the one starring Eric Roberts as a Roman Emperor who has to lead his Centurians versus a batch of fast zombies. Sure, there always is some talent (a.k.a. Larry Ftzgerald or a pre-Training Day Eva Mendes) in these games, but this is the afterthought. Sure, that means we could be surprisngly entertained. 1 in 4 Sci Fi originals are quite watchable.
But I'm drunk right now. I type awesome when I do. And Brian Westbrook is hiding something. So too Anquan Boldin. So, let's call it like this. If the main weapons on each side get knocked out, which defense do you trust? I trust the Eagles.
So that means I pick the Cardinals. Because it's obvious. They're a bird from the Mattoon area of Obama State, YES WE CAN!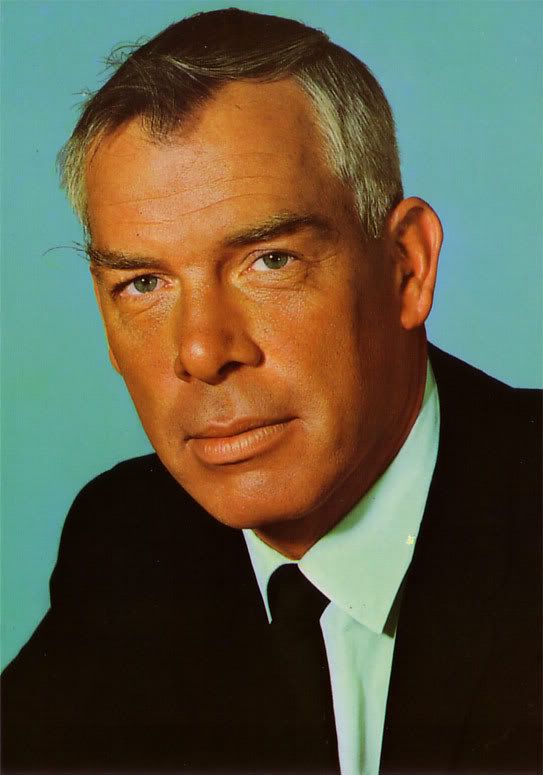 Baltimore at Pittsburgh
This is the 1970's Crime Drama. This is Get Carter. This is Point Blank. Lee Marvin would fit right the fuck in this game. Point of fact? It's a gonna be a slobberknocker.
These teams play hard. And this season? There have been classics. But Baltimore was lucky to be here. And there is a real home field advantage at the 57 Varieties Dome. Willie Parker looks fresh. Ben Roethlisberger can find opportunities against Frank Walker deep. Baltimore can keep it close.
But the Football gods don't give gifts two weeks in a row. I take the Steelers.
Because I want to bat .091 straight up this postseason. It makes expert status hilarious.