Okay, let's be honest. This is a weird scenario. We have four wild card favorites. There are no division champions who you would consider dominant. But yet? Every favorite is by a small margin.
So, who do I have in the playoffs? Well, if you're here? You must want to know, so...
Atlanta vs. Arizona
In terms of the big momentum? Despite Matt Ryan hitting the rookie wall, it does look very good for the Falcons. They're the indie darling that will likely only take down one award. In short? They are the Slumdog Millionaire of this playoff run. And that's okay.
On Michael Turner's back, this team can get pretty far. And starting against Arizona? They can get off on a good start. Sure, Kurt Warner can throw the ball. And when they're clicking, the Cardinals can be as fun to watch as somebody getting karate kicked in the face. But this team can be game managed.
I like Atlanta. The dream season will get one more game.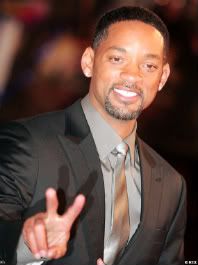 Indianapolis vs. San Diego
The Chargers are like a blockbuster gone sour. Phillip Rivers is the Josh Lucas of pro quarterbackery. Antonio Gates and LaDainian Tomlinson may pull out of this game to go bikebikebikebikebikebikebike. In a way, they are The Spirit of the Wild Card Weekend.
Antonio Cromartie is Scarlett Johansson's breasts in this analysis. What?
Anyway, like so many 4th of July's have become Big Willie Weekend. Peyton Manning is at his most viking during the Wild Card Weekend. His defense is poor, but the fact of the matter is the Broncos quit during the second quarter. The Chargers are not as good as they would have you believe. The Colts got this.
Baltimore vs. Miami
Miami was formulaic in their shocking rebirth. Run the ball. Play good defense. Don't commit turnovers. There are few superstars here. And by all rights? A simple offense is something that Baltimore should be able to eat alive. After all, they did in week 7, right?
But that being said? Joe Flacco has had some emaciated performances when the games were big. And if Joey Porter can chase him around the field? Perhaps you can see the Dolphins win. But I don't think there's going to be a 9-7, 12-10 sort of ugly here. And that is why Baltimore wins.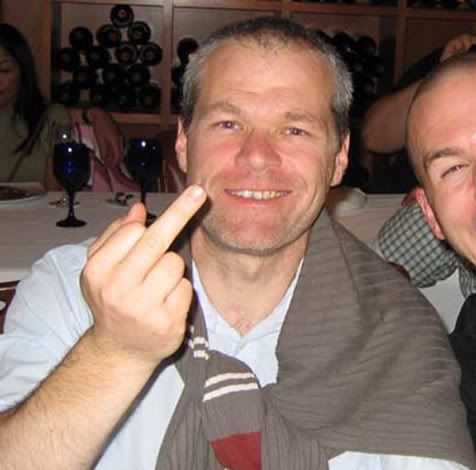 Philadelphia vs. Minnesota
By all logic? Philadelphia has this. Brad Childress is the Uwe Boll of coaching. Tavaris Jackson? The dude from Nickelback of Quarterbackery. The fanbase is more fickle than the Chicago Cubs after one playoff loss. There's a crack in the Williams Wall, even if Pat's going to give it a go.
And lest we forget, Donovan McNabb has been mostly good since the benching, Brian Westbrook seems healthy, and the defense actually has handled the run this year. And the Vikings nearly lost, to the Junior Varsity Giants.
However? Purple Jesus has been relatively quiet. He can put the team on his back by himself. You know how DeAngelo Williams destroyed Tampa Bay's run defense? Adrian Peterson can do that and more. Bill Simmons wrote the script. So, I'll just say this. If Brad Childress is Uwe Boll? Then Andy Reid is Paul W.S. Anderson.
I ruined TWO franchises! Yaaaaaaaay!
So, Philly. But Minnesota could roll up with an upset. I CANNOT COMMIT!
Sorry!
BYE!